Spring Regatta 2019
Sunday 12th May 2019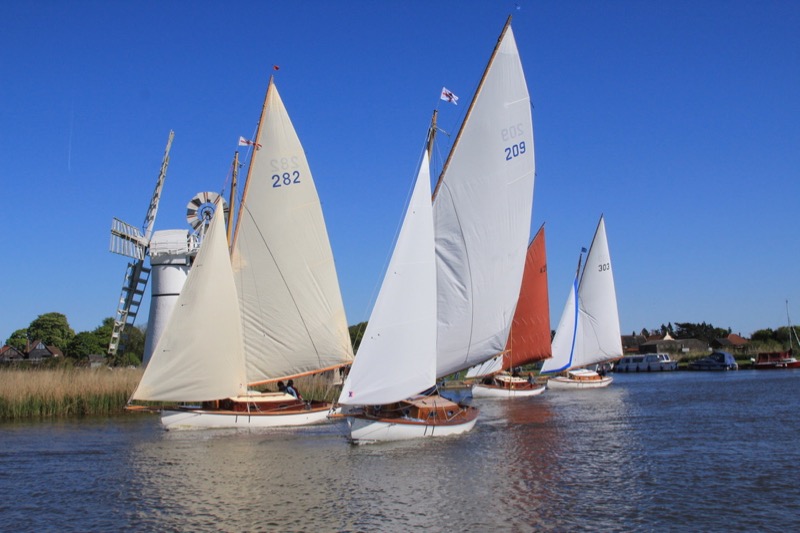 Photo: Sue Hines
A busy day at Thurne.
Conditions could hardly have been better for the EACC spring regatta, held from the Club site, opposite Thurne Mill. A steady N-NE F2-3 held for most of the day and gave superb conditions for the fleet of 10 boats to have a 'shake-down' day to get back into the groove.
Traditionally, there are just two races. However, the new owners of Wandering Rose (368), which was on a provisional handicap, requested a third and put up a prize of a meal for two in the Thurne Lion, for the best performer over all three races (provisional handicaps to count). It's a great accolade for the Lion that all but one boat competed!
Northern Rivers SC were also racing from Acle and Horning SC had a downriver day. This resulted in 3 marks in one reach, all from different clubs, so skippers needed to be alert!
The wind direction allowed for a windward start towards Cold Harbour and they were set off in 3 flights, the first at 11.00. Just as everyone was away, the wind dropped, meaning the crews had to battle a foul tide to reach the windward mark. Eventually, the wind filled in again and everyone had a great sail. Wandering Rose, helmed by Steve Burton took provisional 1st, a great start to their new venture. Paul Stevens in Pippinjack (318) was second, winning the Morning Tankard, followed by Mike Jones in Nutcracker (303).
Lunchtime entertainment was provided by Horning SC who had a running start, from the end of Thurne Dyke, for their return race. It's testament to the Club that everybody was very civilised!
The next race set off at 14.00, on a shorter course in slightly more wind. Steve Seeney in Mischief (307) took the honours, winning the afternoon tankard, followed by John Holmes in Sabrina 2 (152) and Colin Little in Sandpiper (282). Just 36 seconds (corrected) separated the first 4 places!
The 'bonus' race set off immediately afterwards and the wind, trying to veer to the east, played a few tricks. However, the front runners from race 2 figured again, this time with Sandpiper taking the honours with Nutcracker second and Mischief third.
In a hilarious twist of events, Wandering Rose won their own prize, but generously presented it to the joint OOD's for giving up their day.
Colin Chettleburgh
RESULTS
Race 1 RCC 11.00 Morning Tankard

Boat name

Number

H/cp

Helm

Elapsed

Time (Secs)

Corrected Time (Secs)

Pos

Wandering Rose

368

-5P

Steve Burton

4157

3949

-

Pippinjack

318

-7

Paul Stevens

4305

4003

1

Nutcracker

303

-11

Mike Jones

4620

4112

2

Beth

82

-5

Glyn Howarth

4375

4156

3

Sabrina II

152

-8

John Holmes

4558

4193

4

Mischief

307

-7

Steve Seeney

4556

4237

5

Sandpiper

282

-10

Colin Little

5019

4517

6

Alice Rose

416

-7

Adrian Lincoln

4937

4591

7

Pickle

429

-18P

Phil Montague

5771

4732

-

Evergreen

209

-10

David Thompson

5273

4745

8

Race 2 RCC 14.00 Afternoon Tankard

Mischief

307

-7

Steve Seeney

2857

2657

1

Sabrina II

152

-8

John Holmes

2897

2665

2

Sandpiper

282

-10

Colin Little

2973

2675

3

Wandering Rose

368

-5P

Steve Burton

2835

2693

-

Beth

82

-5

Glyn Howarth

2887

2743

4

Pippinjack

318

-7

Paul Stevens

3081

2865

5

Evergreen

209

-10

David Thompson

3240

2916

6

Nutcracker

303

-11

Sally Jones

3304

2940

7

Pickle

429

-18P

Phil Montague

3613

2962

-

Alice Rose

416

-7

Adrian Lincoln

3294

3063

8

Race 3 RCC 15.25 No Trophy

Sandpiper

282

-10

Colin Little

2815

2533

1

Nutcracker

303

-11

Mike Jones

2973

2646

2

Mischief

307

-7

Steve Seeney

2891

2688

3

Wandering Rose

368

-5P

Steve Burton

2838

2696

4

Evergreen

209

-10

David Thompson

3001

2701

5

Pickle

429

-18P

Phil Montague

3363

2757

6

Sabrina II

152

-8

John Holmes

3035

2792

7

Pippinjack

318

-7

Paul Stevens

3016

2804

8

Alice Rose

416

-7

Adrian Lincoln

3060

2845

9

Beth

82

-5

DNS

Overall - Wandering Rose Prize for all competitors including those on Provisional handicaps

Boat name

Number

Race 1 Pos

Race 2 Pos

Race 3 Pos

Overall Position

Wandering Rose

368

1

4

4

1

Mischief

307

6

1

2

2

Sandpiper

282

7

3

1

3

Nutcracker

303

3

8

2

4

Sabrina II

152

5

2

7

5

Pippinjack

318

2

6

8

6

Beth

82

4

5

DNS (11)

7

Evergreen

209

10

7

5

8

Pickle

429

9

9

6

9

Alice Rose

416

8

10

9

10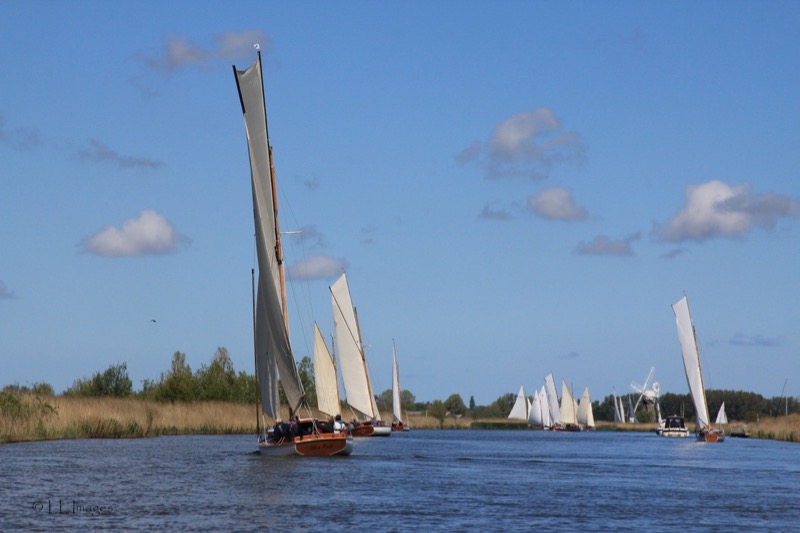 Photo: Sue Hines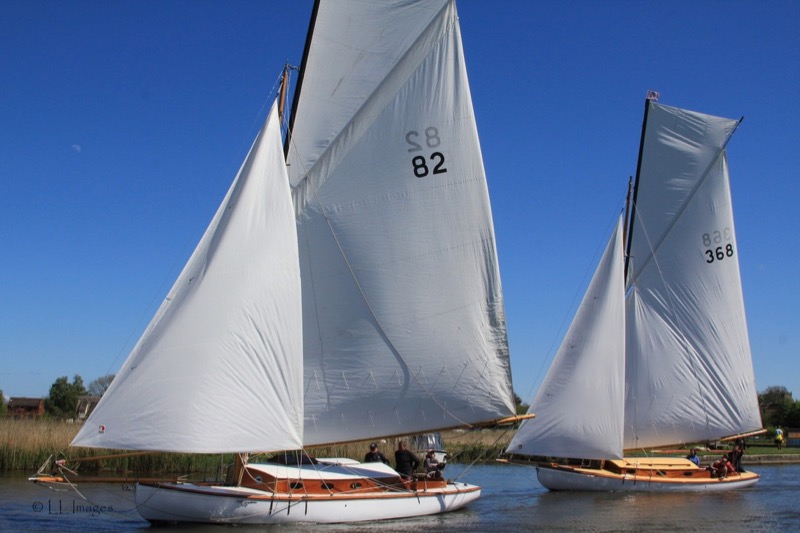 Photo: Sue Hines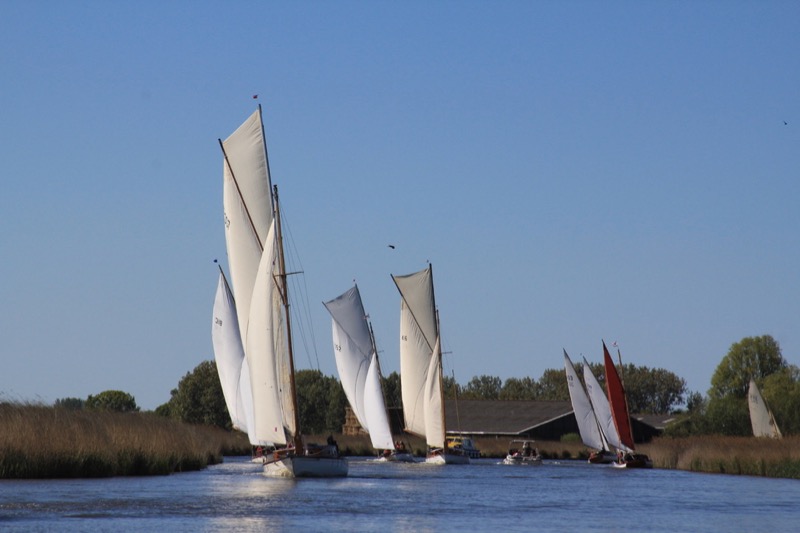 Photo: Sue Hines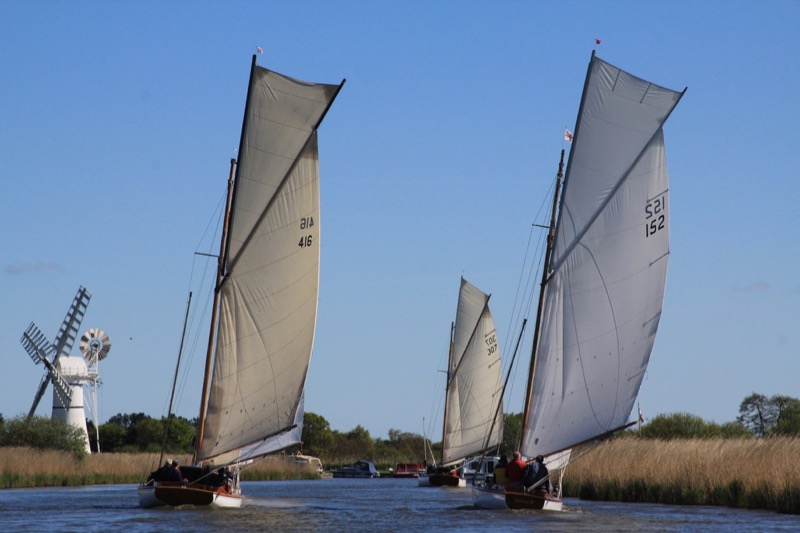 Photo: Sue Hines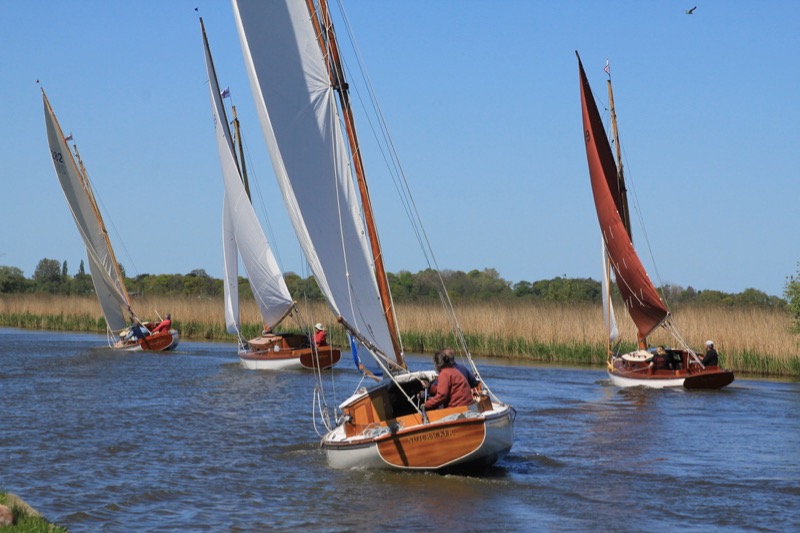 Photo: Sue Hines