Printed burgees and pennants
these will, in future, be the only items held in stock
Racing

Burgee

With

Spindle

With sleeve only to fix

to your own spindle

12" (In stock)

£ 28

£ 22

9" (In stock)

£ 23

£ 17

6" (In stock)

£ 18

£ 12

Cruising

Burgee

With

Spindle

With sleeve only to fix

to your own spindle

12" (In Stock)

£25

£19

9" (In Stock)

£20

£14

Pennant

With rope

& toggle

12" (In stock)

£ 20

9" (In stock)

£ 15
EACC rugby shirts, fleeces, soft shell and other lines available to order at a preferential price from:
Jane Stevens (RC Pippinjack 318), email insignia@ea-cc.org
All prices are approximate and include embroidered EACC logo.
For extra embroidery e.g. name or number, add approx £4.
other colours available for most products.
I have 2018 catalogue if you wish to browse.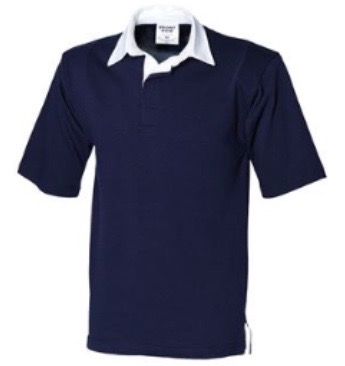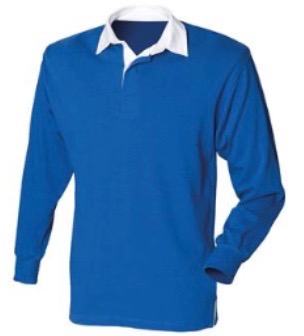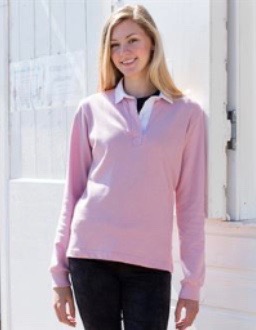 6 Fleece £36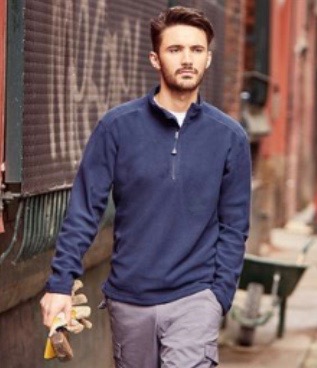 7 Fleece £36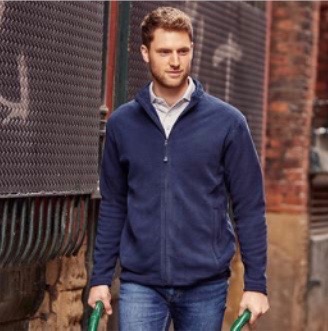 8 Fleece £36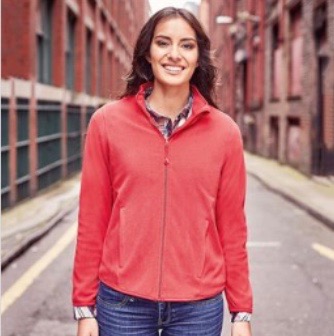 9 Soft Shell £48
10 Soft Shell £48