SAFETY BOAT WORK
Thanks go to the Safety Boat Group (Ian Stewart, Mike Jones, Tom Moore & Colin Chettleburgh)
for their work this week on the boat.
Photos: Colin Chettleburgh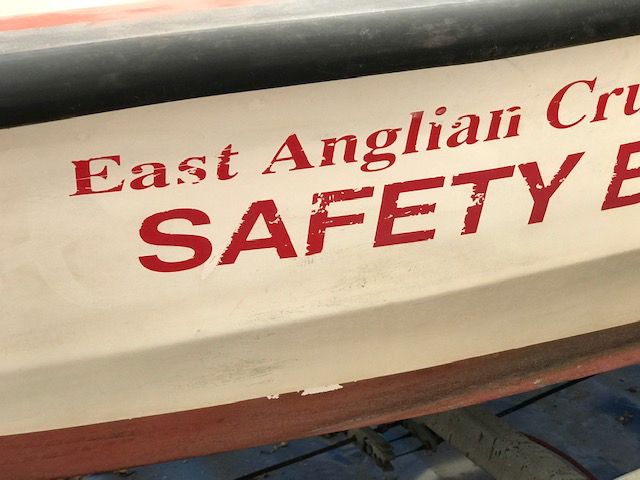 Safety one is having a significant facelift. The engine has been serviced and she's out of the water and in Bewitched's tent at the moment. As the Safety Boat Training on Saturday has been postponed and only one boat is required for the Spring Regatta there is sufficient time to give her a good scrub up!
She has been given a thorough pressure wash inside and out, including the two lockers. False floors for these have been made and painted and they are ready to fit.
A crack was found in the join between the floor and side starboard forward and an epoxy repair has been made on it.
All the the red bits, including the lockers, have been sanded ready for painting as have the grey parts inside the Hull.
Before next weekend, the floor will be painted in grey deck paint, the inside of the Hull in grey bilge paint and the red repainted. The gel coat damage to the Hull will be repaired, ready for it to be descaled, machine buffed and polished. A donation of antifouling has kindly been made to our favourite charity!
If anyone would like to help next Monday 16th Tuesday 17th Wednesday 18th or Thursday 19th May, there will be plenty to do! Contact: bosun@ea-cc.org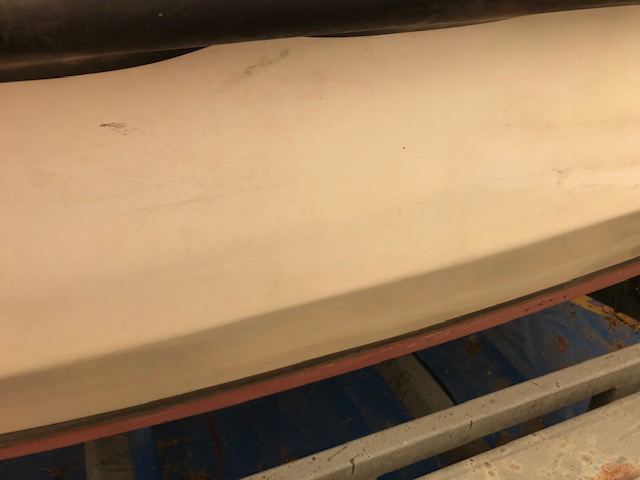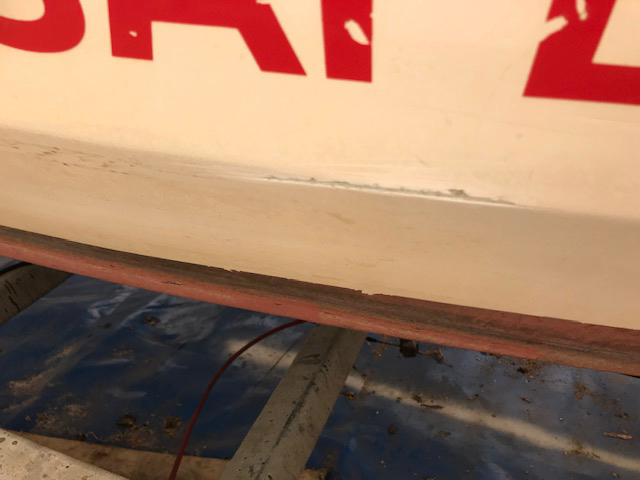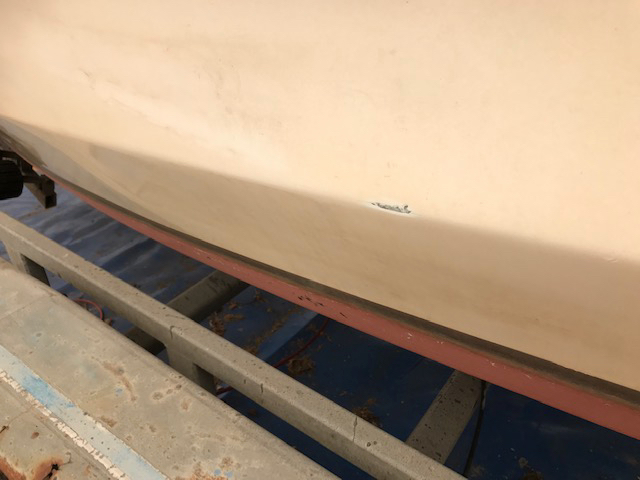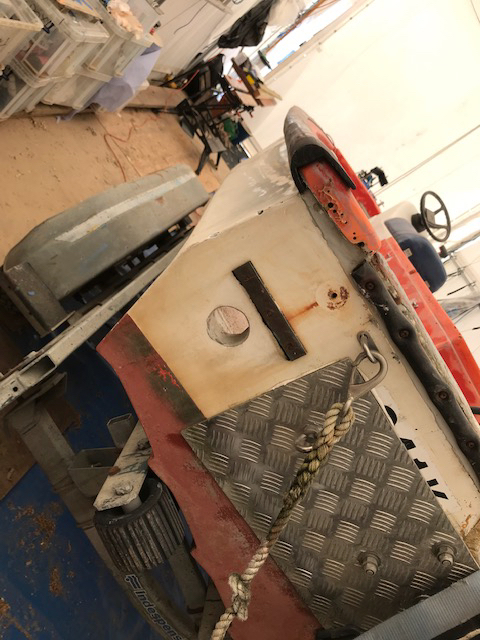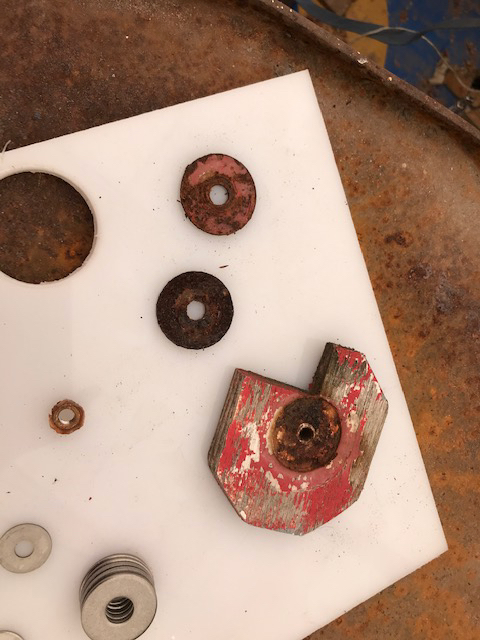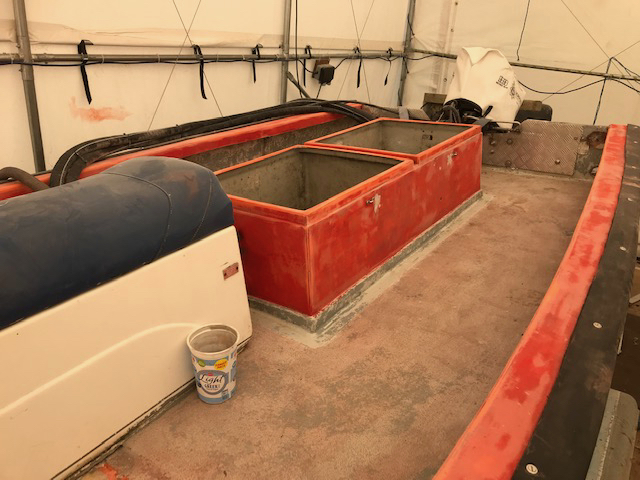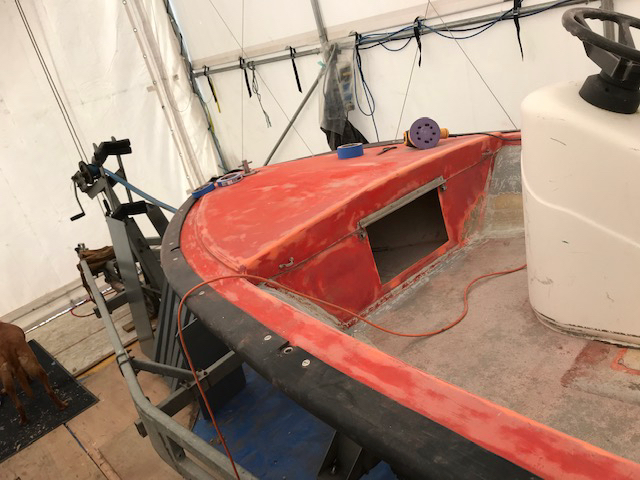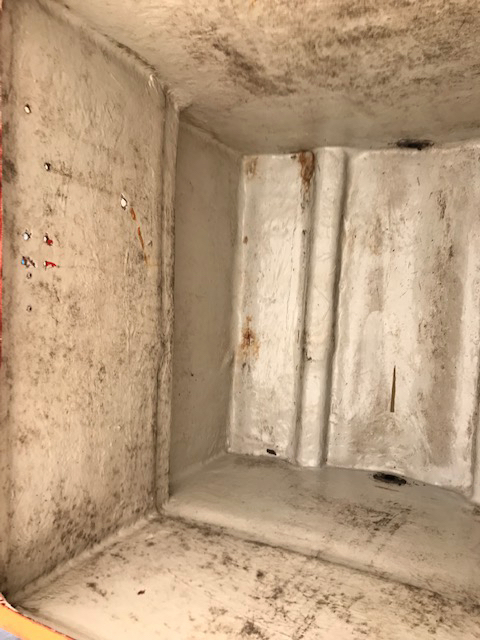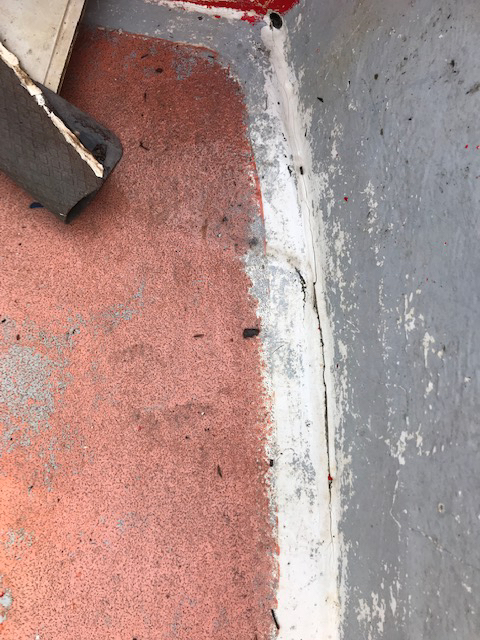 *****
Saturday 14th May from 9:30am until around 3pm
Regrettably, due to unforeseen circumstances, we have had to postpone the training - new date TBC
We have organised another fantastic informal safety boat training session for members to be able to support on EACC events over the coming year, and also for people looking to improve their safety boat handling skills.
Ian Mason has kindly offered to voluntarily run the safety boat training on Saturday 14th May from 9:30am until around 3pm.
This is open to both new members who would like to volunteer on the safety boat through to members who would like a refresher to improve their skills. The session will cover bringing a boat alongside a mooring, retrieving a boat in trouble, returning boats back to moorings etc.
The session will start at Thurne Dyke next to where the Safety Boat is moored (through the gate opposite the Public Toilets at Thurne). You will need to bring a buoyancy aid, a packed lunch and suitable clothing for the weather conditions.
The training is completely free but spaces are limited and so will be on a first come first served basis – if you would like to attend please contact Jamie on
jamie_bennett@btinternet.com
as soon as possible.
---